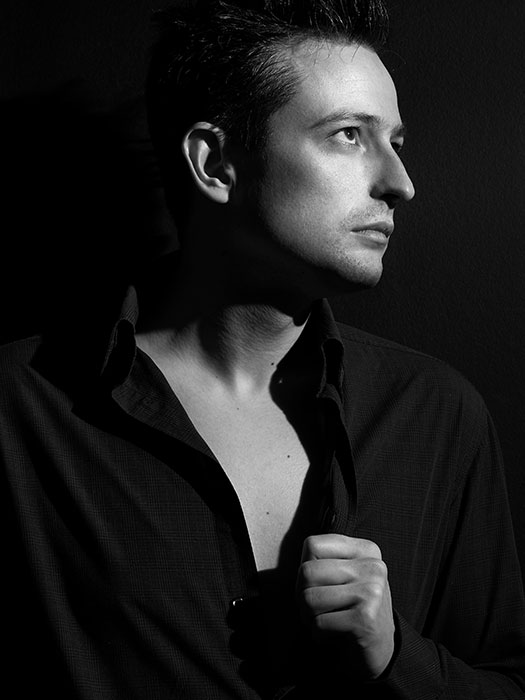 I am an Italian fashion photographer living and working in St. Petersburg, Russia. My works have been published in well known online galleries and magazines. I find narrow specialization in my field to be a limiting factor, hampering creativity and the ability to learn new skills. For this reason I enjoy experimenting, changing style, trying new techniques and adapting to any situation. I always keep an open mind when approached for any new job or when working on a creative project.

On the job, I emphasize the important of having a solid team. The overall success of any project depends on all team members doing their job with the same enthusiasm and quality. As such, I recognize the importance of my role as a coordinator and enjoy working with professionals in any field to achieve a common goal.

I am always open to collaboration proposals and am not afraid to work on bold, crazy projects departing from the accepted standards.